Il existe un paradis quelque part.
Un monde à l'abri du monde
Où il ne pleut jamais dans les regards
Où il n'y a jamais de voix qui gronde
Linda Lemay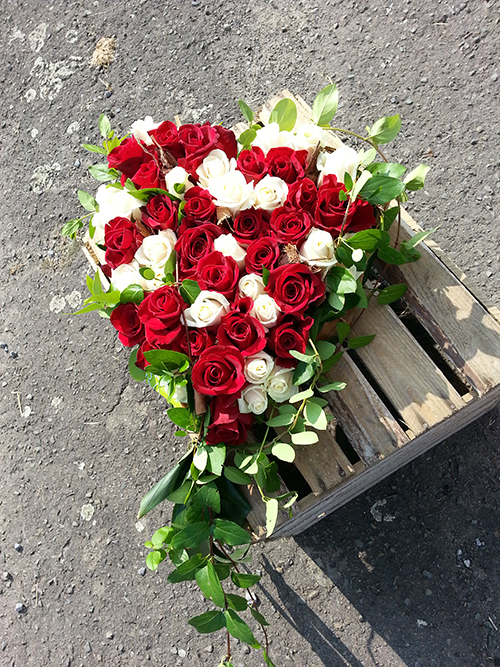 A last tribute …
Our floral arrangements for funerals are always trendy and modern and adapted to the wish of the customer.
We have experience in small bouquets, funeral wreaths or in more consistent floral arrangements.
We regularly deliver our creations in funeral undertakers or elsewhere in Belgium according to the needs.
Free delivery in Gembloux and roundabouts.
.
e-Shop
View Gallery
Contact Us