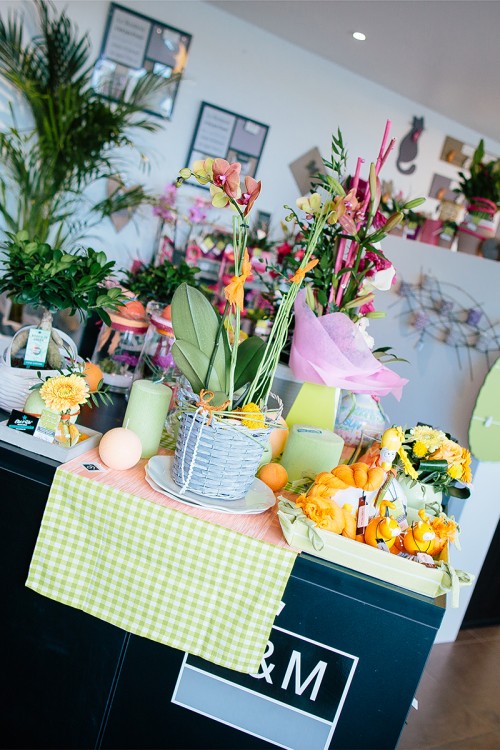 Decoration and flowers…
Flowers associated to decoration is a value added present for a memorable souvenir. Our objects are authentic or contemporary but will match perfectly all the interiors. 
Wooden frames, home fragrances, candle holders or cuddy toys can all be associated to flowers for a very special and original gift. 

Some famous brands like DM Depôt, Serax, Lisane, Eliot et Lila, Simla, J-Line, Bruit de cadre, … are represented in our shop.
Desigual Home Decoration makes some of our customers very happy.
We are also proud to flower fruits baskets, wine and champaign bottles for a dazzling effect.