Wether for yourself or as a present for dear persons, 
Au Gré du Vent's florists will guide you to choose 
a bouquet or a floral arrangement for each circumstances.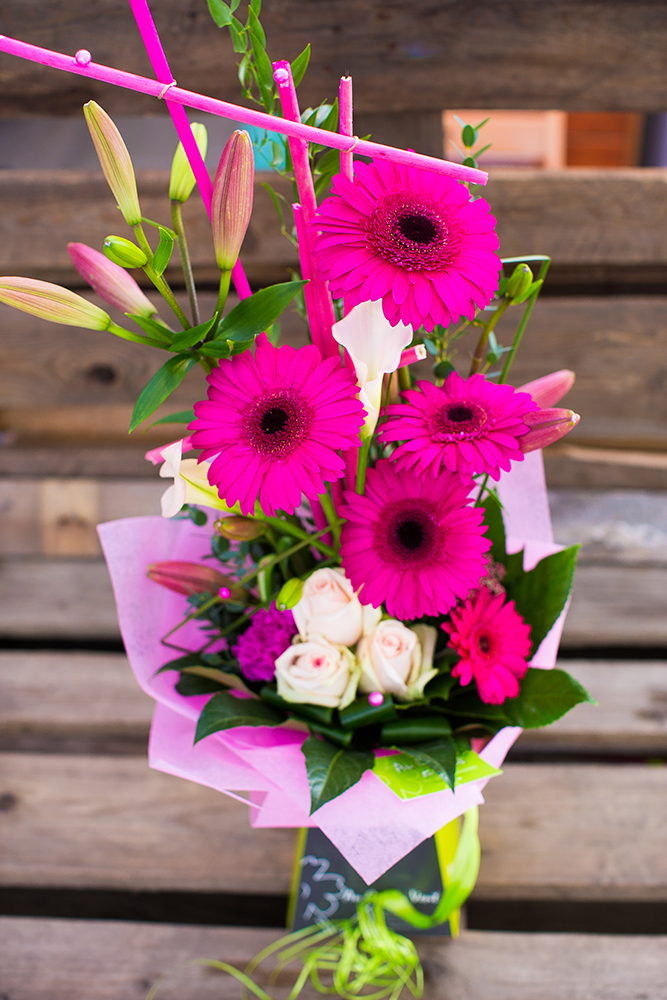 Bouquet or floral arrangement ?
Flowers are definitely ephemeral but are powerful to translate emotions. For us, they simply give rise to our creativity to transmit your best thoughts, relieve pain or fill with joy. Au Gré du Vent is close to nature, trends and is inspired by seasonal flowers. It is important for us to question ourselves and also follow trainings for a longlasting high quality service.

Au Gré Du Vent Is Different Because Of Its Sense Of Novelty And Originality Which Is Sometimes A Bit Mad.

Believe in us ! You will not regret it.